100% SATISFACTION GUARANTEE
We want you to be 100% satisfied. That's why we offer a 90-day Warranty. If you're not happy, send it back for a full refund or replacement. It's as simple as that! 
We value customer satisfaction above anything else.
A cell phone does not need to be brand-new to be fully functional and beautiful!  You can usually get a used model for a lower price without sacrificing functionality. See below for some of the things test for.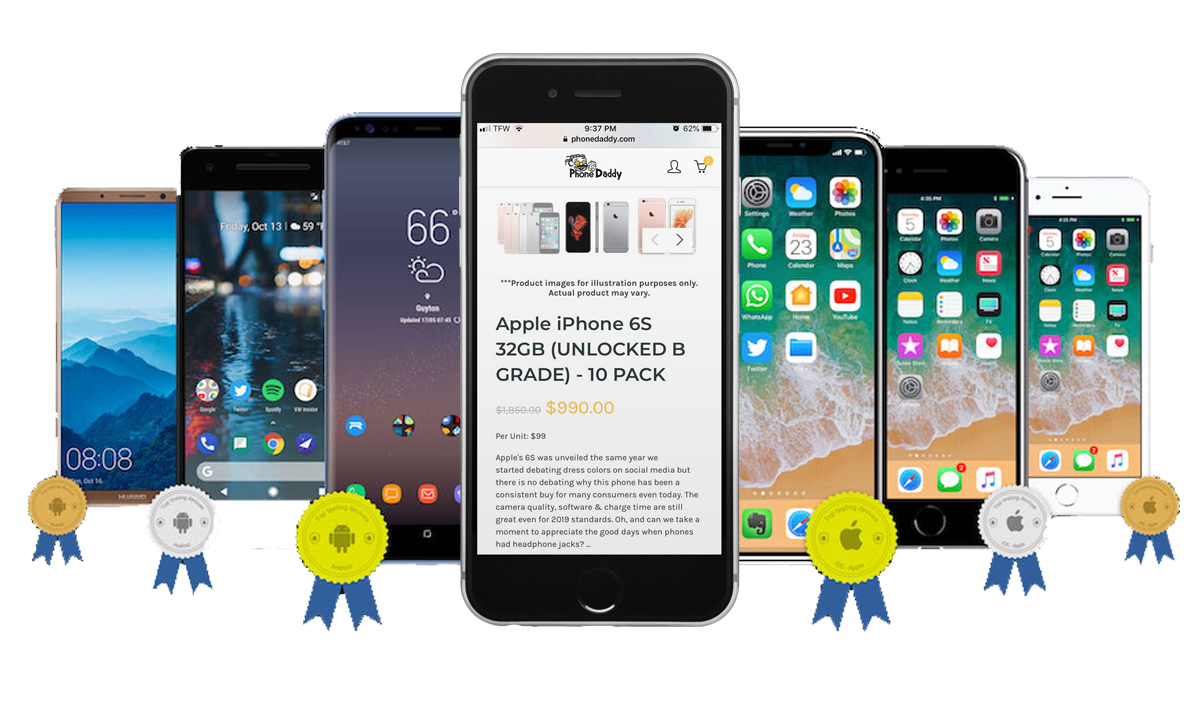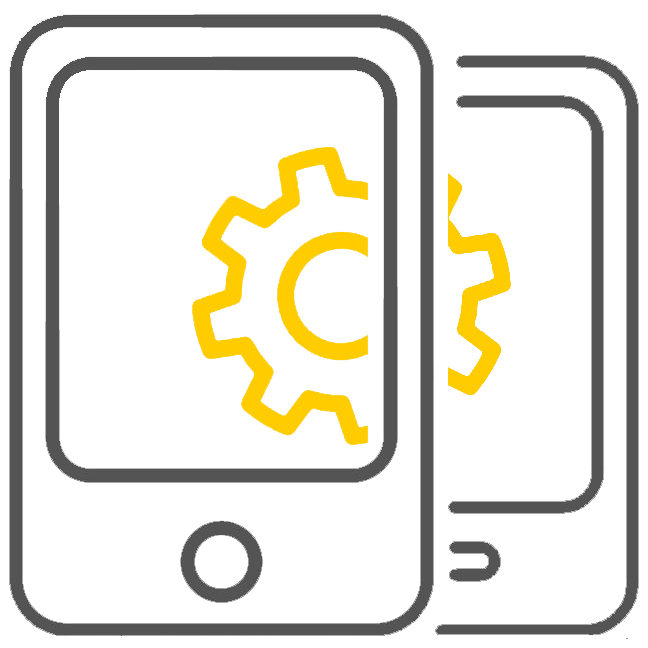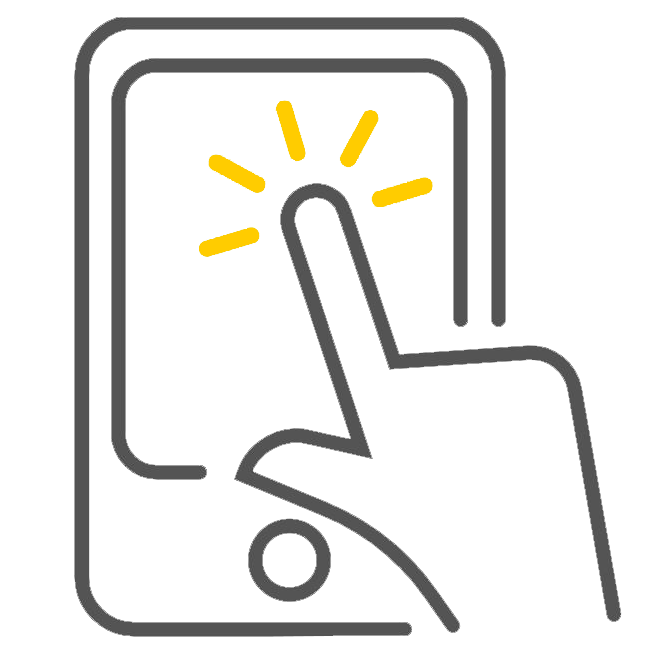 Touch Id & Fingerprint Sensor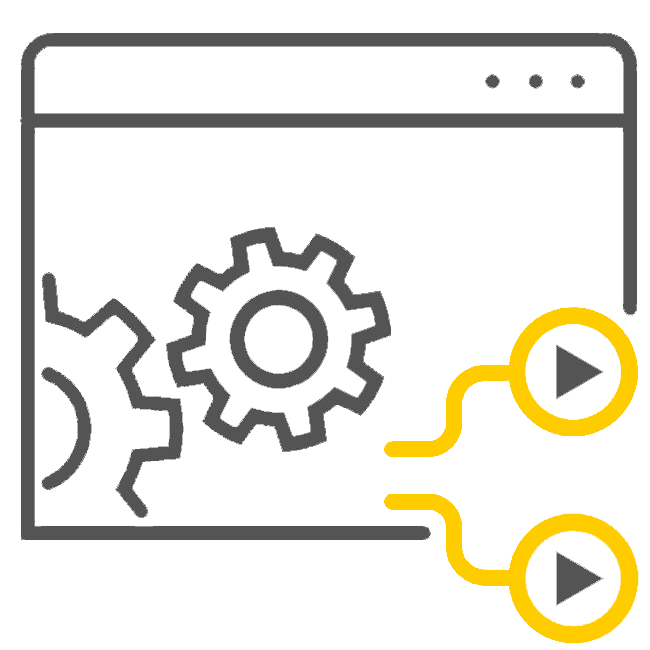 Network & Manufacturer Lock

Jailbreak & Rooting Detection