Phone Daddy is here to bridge the gap between trustworthy upscale tech products and everyday consumers. We value building trust and desire for renewed devices in order to leave positive impacts on both the environment and end users at-large.

We are a US based direct to consumer company offering fair and competitive prices on new and used tech. We cut the middle man out entirely and pass those savings on to you, the consumer. Every product is checked and restored by our experts which you can find here.
That means no surprises with our products because everything we sell is tested, graded, and certified before it lands in your hands. Check out our video below to gain insight into our process.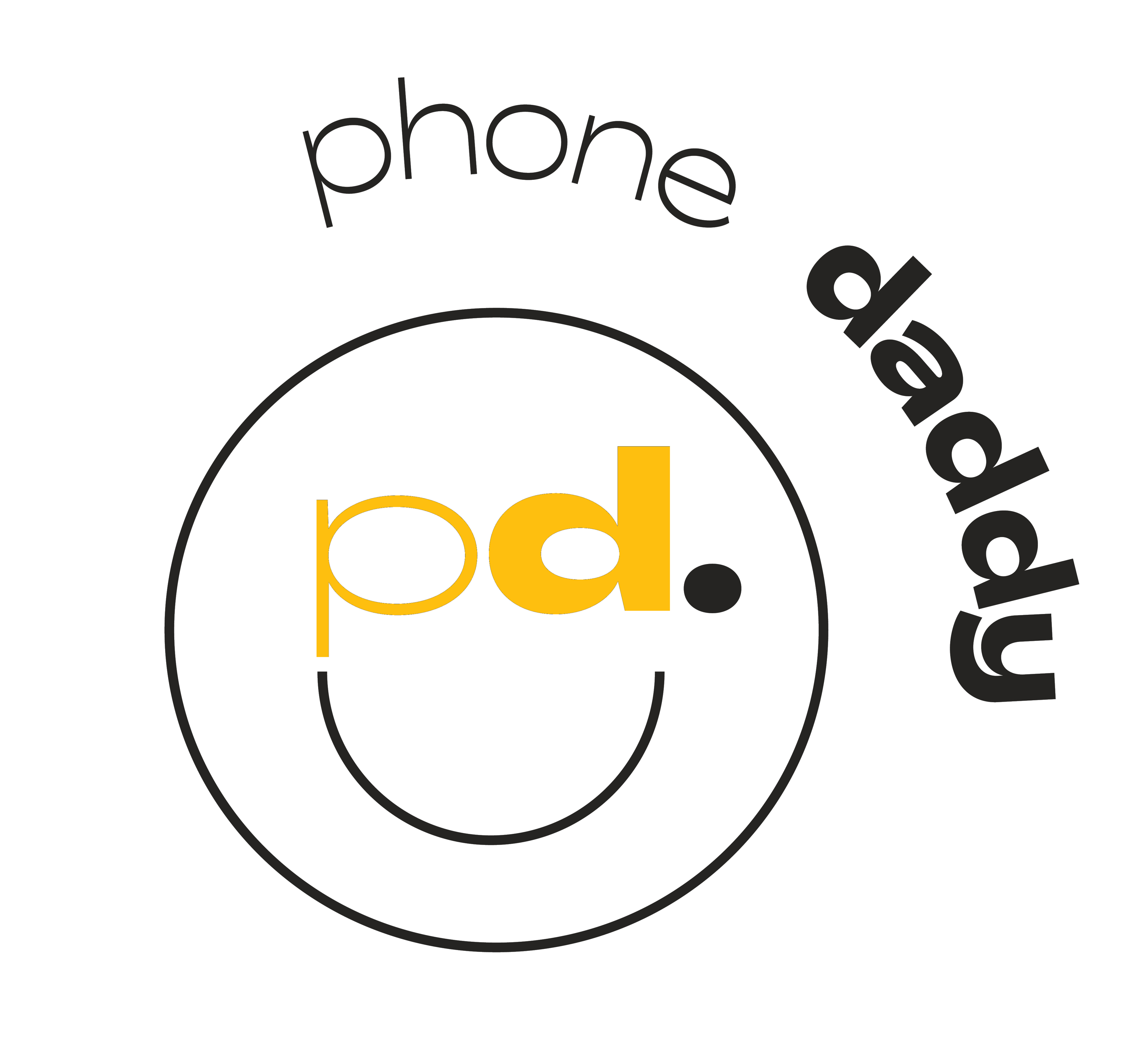 "Always get my products quickly with fast shipping. Phones are always exactly what I ordered and a great value for the money"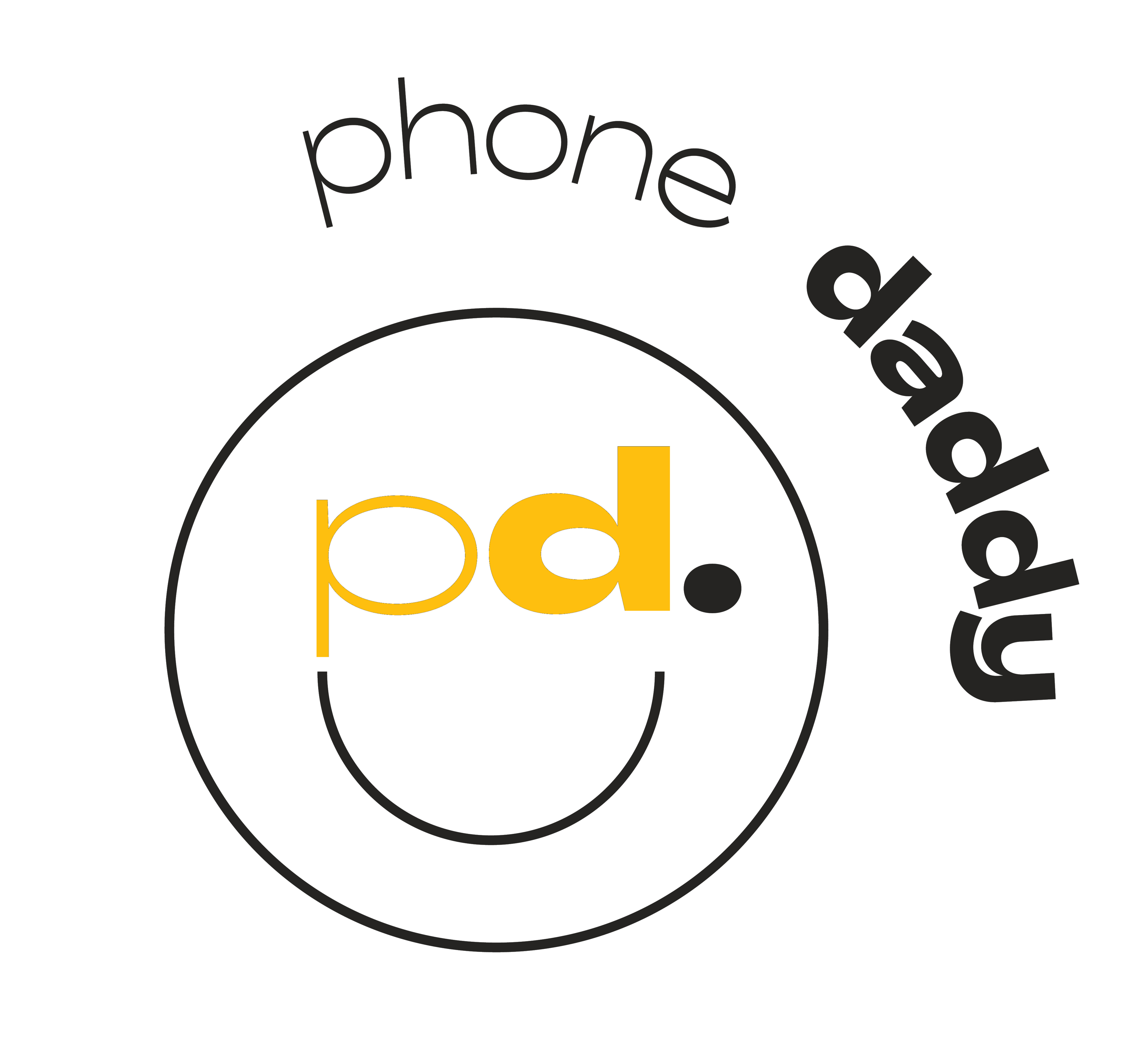 "Great customer service, I accidentally ordered one wrong phone and they fixed it right away. They have become one of my top vendors for wholesale phones. "