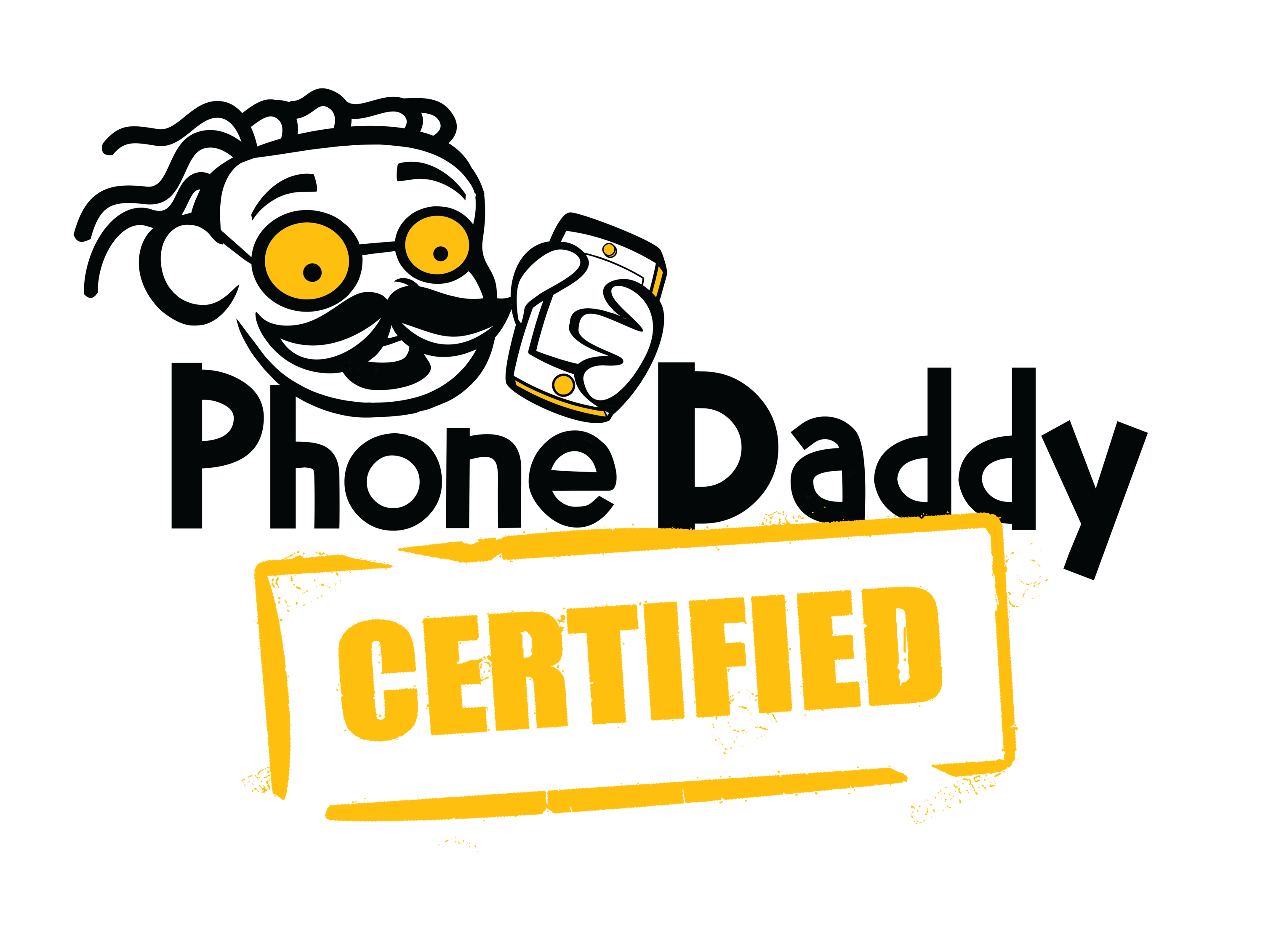 100% SATISFACTION GUARANTEE
We want you to be 100% satisfied. That's why we offer a 90-day Warranty. If you're not happy, send it back for a full refund or replacement. It's as simple as that! We value customer satisfaction above anything else.
A cell phone does not need to be brand-new to be fully functional and beautiful! You can usually get a refurbished model for a lower price without sacrificing functionality. See below for some of the things test for.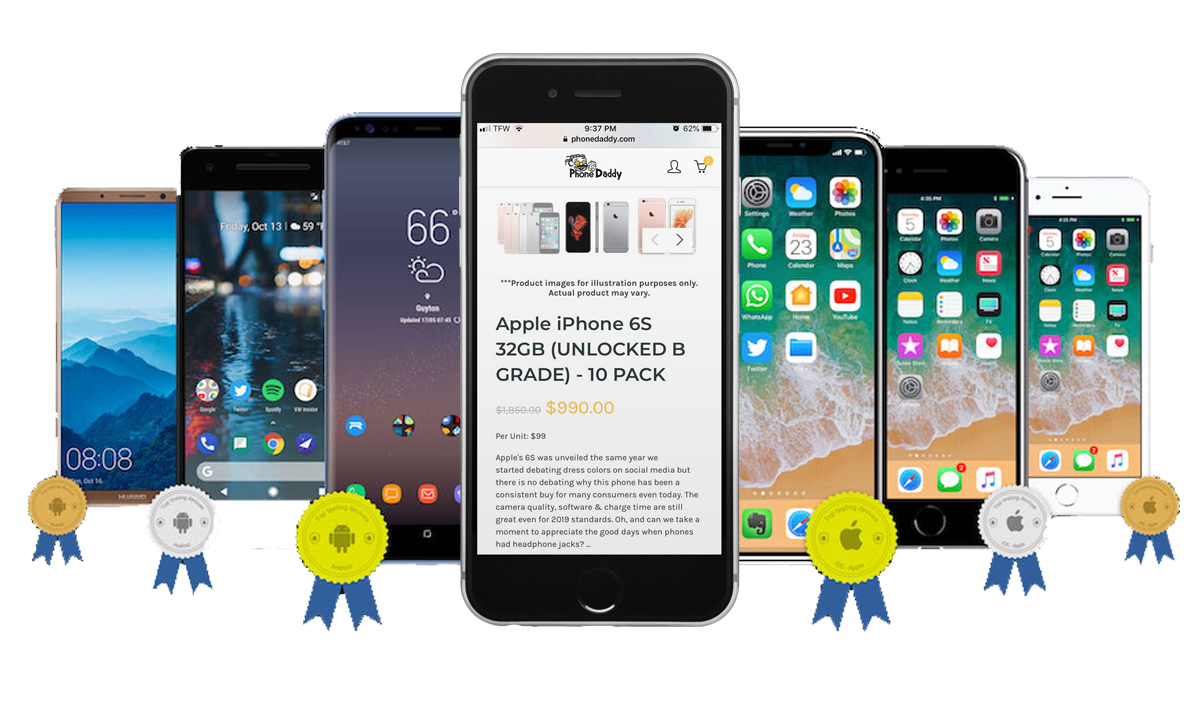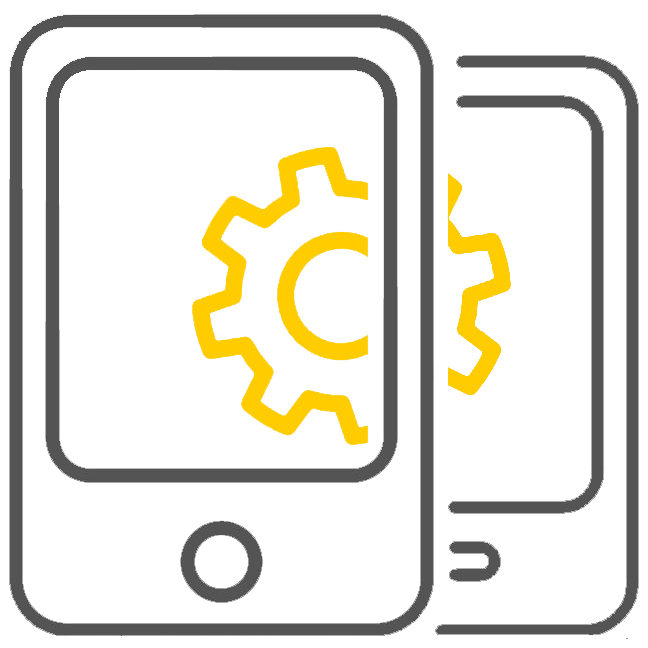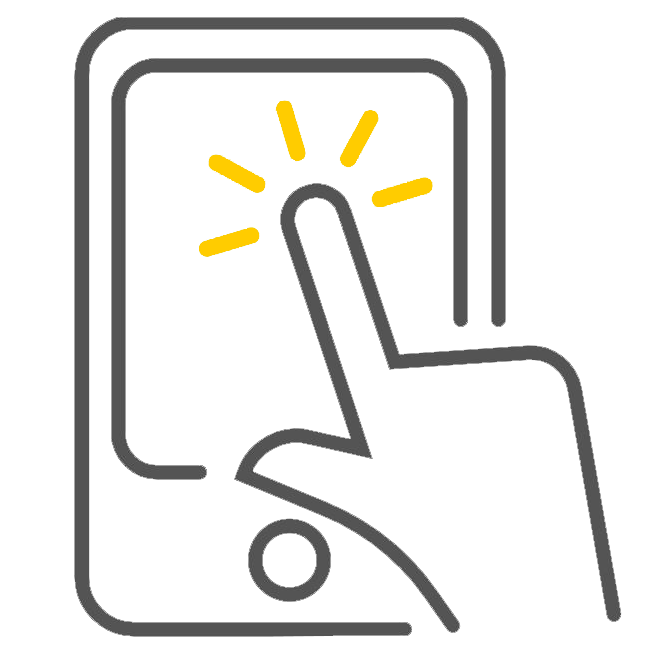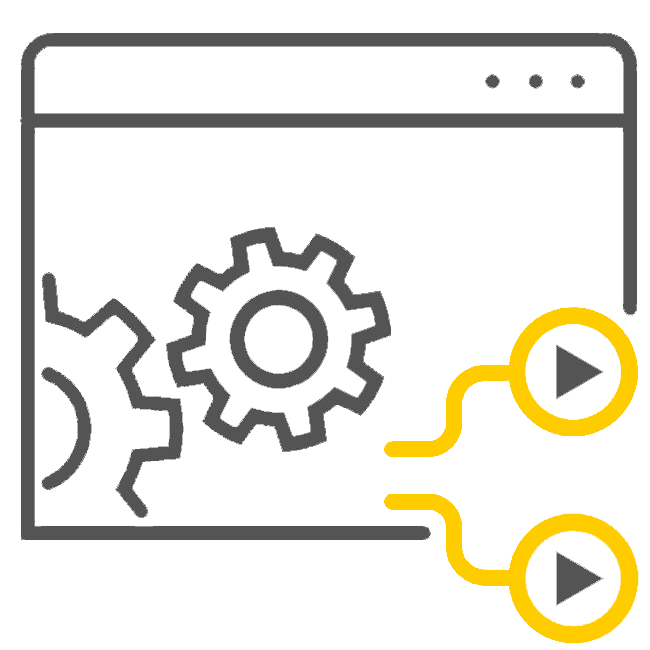 Q: So if I have any issues I can return for full refund?
Absolutely! Just shoot us an email at support@phonedaddy.com!
Q: How can I be sure my phone will work with my network?

If the phone is "Unlocked" it will work on any network. Check the title for exact specification or shoot us an email if you ever have questions!
After we test our phones we grade them according to results. For more info click THIS link to see our grading criteria!
Q: How can I reach customer service?

Email us any time at Support@PhoneDaddy.com!