Here at Phone Daddy, we have been the industry leading supplier for cell phone merchants for over 16 years. Through countless national and international relationships with our vendors, we provide the absolute best wholesale prices for our clients. Our transparent testing and grading process gives our customers confidence in the products they buy.
Oh and just in case you needed another reason to love us, all your orders are shipped from the USA! Your business is our business. Let's chat.
"Always get my products quickly with fast shipping. Phones are always exactly what I ordered and a great value for the money"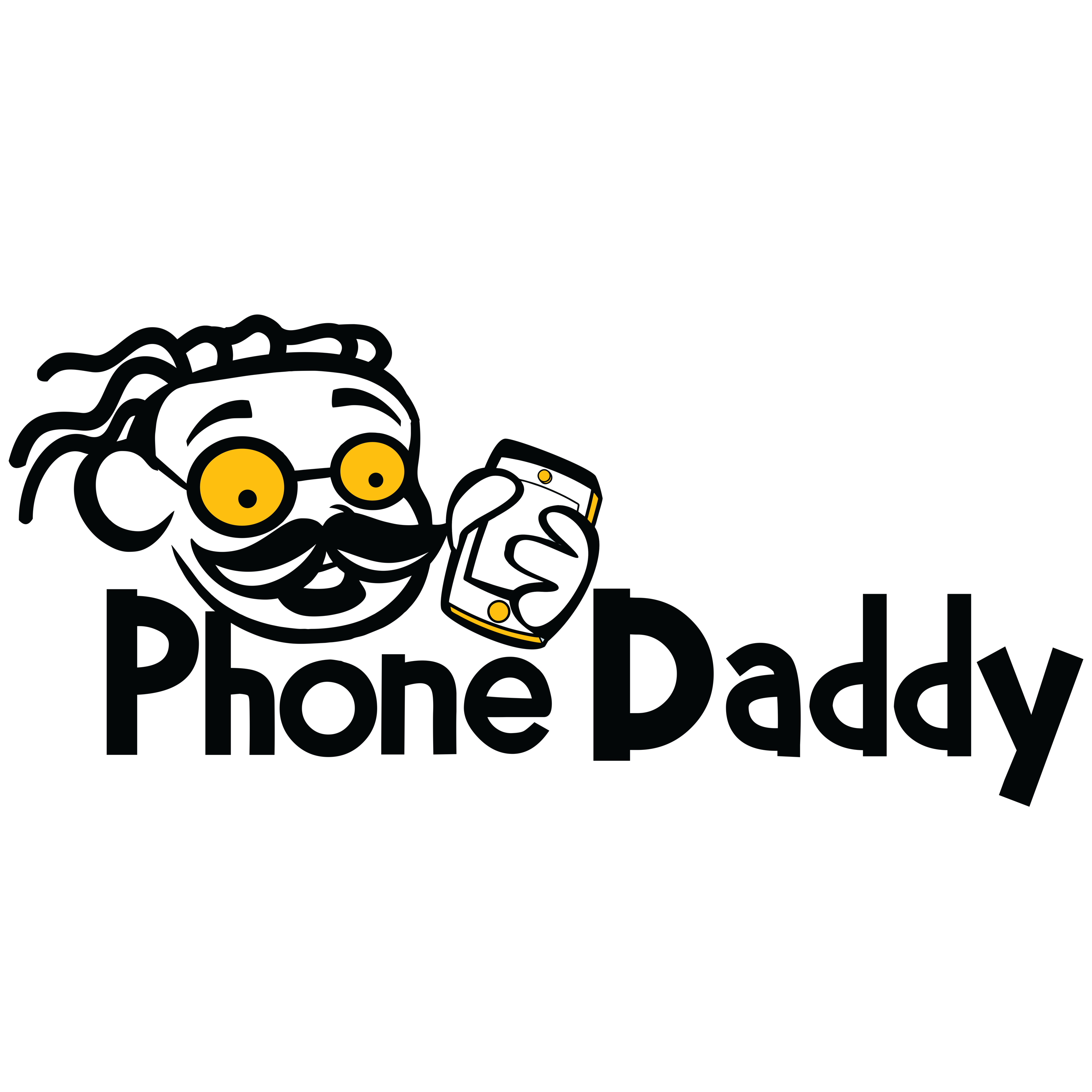 "Great customer service, I accidentally ordered one wrong phone and they fixed it right away. They have become one of my top vendors for wholesale phones. "